hi, i'm madie. u can call me funtime though since most people do

she/her - lesbian - taurus - istp

i own two zebra finches named oasis and acacia, plan to work somewhere in the veterinary field, and have very strong beliefs about animal care.
i'm a furry in the sense that i like to draw sparkledogs. i do not own a fursuit but i think it would be cool to some day.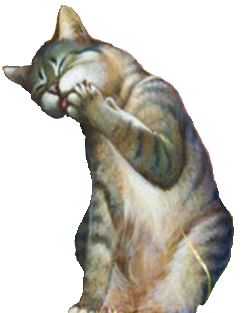 these are my biggest comfort characters currently!!
-dovewing - warrior cats
-leapool - warrior cats
-hollyleaf - warrior cats
-fernsong - warrior cats
-sam winchester - spn
-jack kline - spn
-tenth doctor - dw
if u also love these characters...feel free to send a long winded rant in my pms because i will fall in love with u